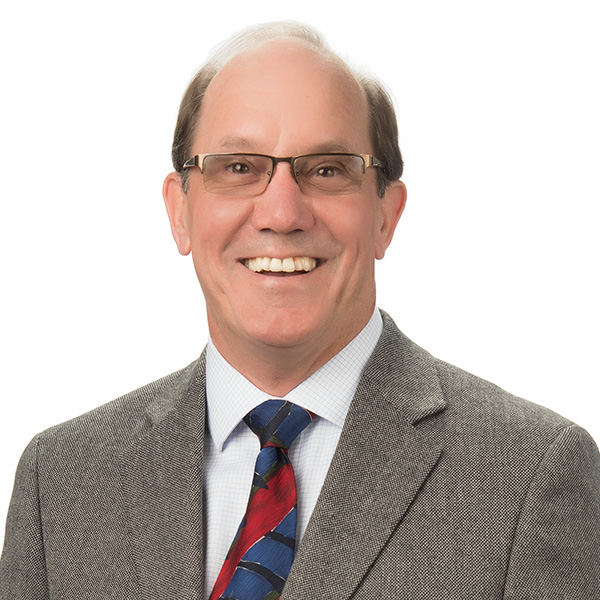 Hi, I'm Dr. David McNamee
I confess to being a recovering middle school teacher, college professor, and university administrator having worked for more than 20 years in both non-profit and for-profit institutions. I am a Professor of Leadership in the MS in Leadership program at the University of Arkansas Grantham. I am a certified executive leadership coach with the Maxwell Leadership team and a Featured Contributor on Leadership at BizCatalyst360.
 Before that, I spent 20 years in the US Air Force where I had been privileged to lead as many as 500 people as a senior intelligence systems officer and group commander. I have also managed teams in state government and owned other businesses for several years.
My passion is teaching leadership and in particular, servant leadership and I have always been committed to giving back to my community and the world in some way. Since 2009 I have taught leadership around the world through my association with Co-Serve International. Since 2015 I have taught leadership, ethics, and intercultural communication as adjunct international faculty with Jesuit Worldwide Learning.

Check your inbox to confirm your subscription